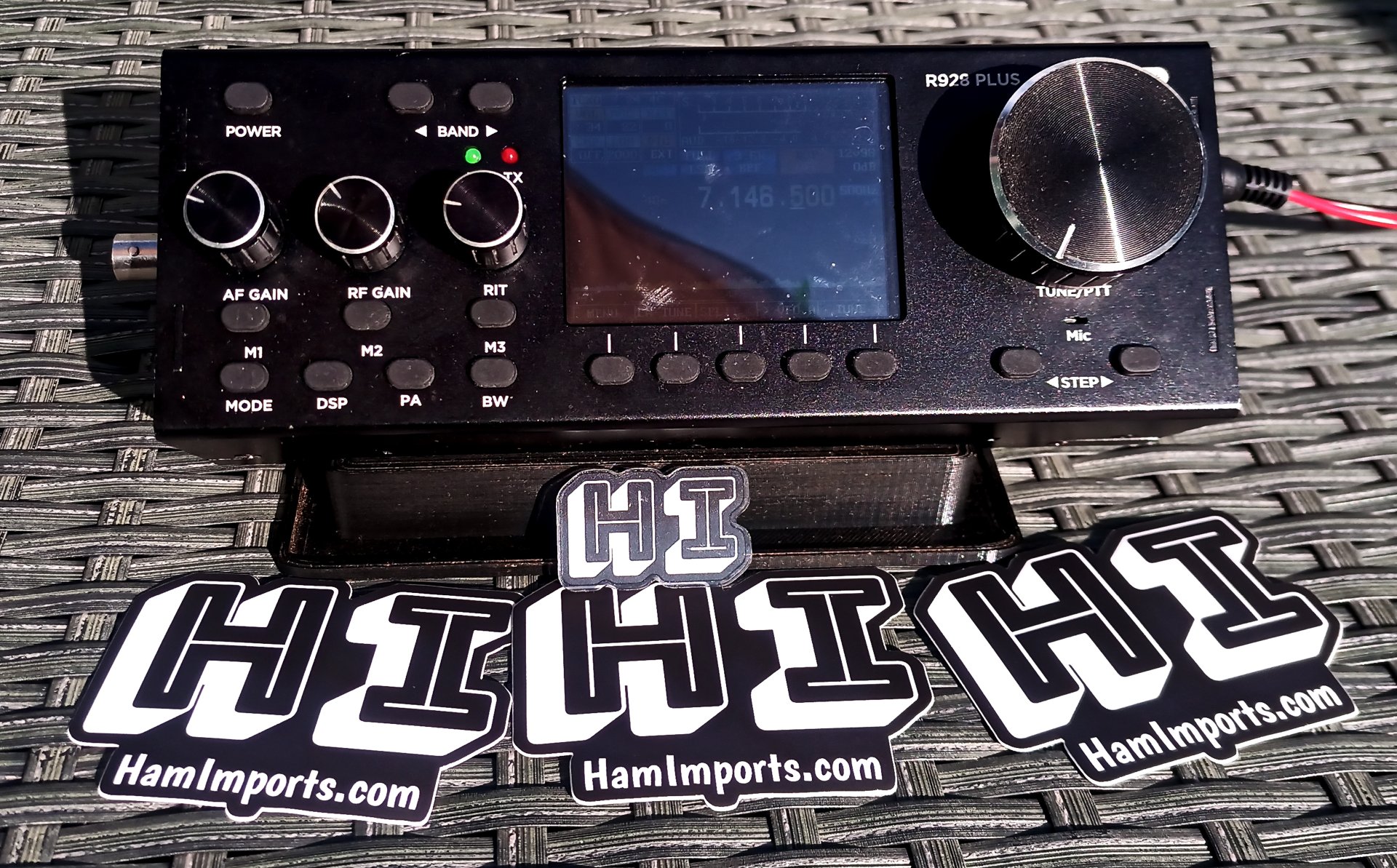 Today marks our one month anniversary (birthday?), and as you will see, we've been very busy bringing you the latest and greatest in Chinese ham radios.
We've been adding a heap of new radios and have also added a whole new section on antennas too. We've also been getting quite a bit of attention after being featured on some very popular websites.
New Radios
New Antennas
Ham Imports around the web
Social
I think that about wraps it up. Please share a link to Ham Imports with your club/Facebook groups and so on, it really helps us get off the ground. Thank you so much for all the support, it really means a lot. Oh, we do have some stickers and pin badges on the way, so look out for a give away coming up soon!